The human brain is a rather curious and temperamental thing, as anyone who possesses one probably knows. Many miniscule factors can have such a large impact on the decisions we make.
This is particularly important for retail, an industry that relies heavily on creating an atmosphere that encourages spending. Data suggests that light can play a big role in customer activity at retail outlets. While there are a number of uses for woven wire, it can help retailers strike a balance between natural light and customer comfort.
Daylight drives spending
One store experienced a 40 per cent boost in sales after increasing natural daylight.
The physical environment of a store can have a surprisingly large impact on how long customers browse and how much they spend. A report by the World Green Building Council (WorldGBC) – Health, Wellbeing and Productivity in Retail: The Impact of Green Buildings on People and Profit – noted that daylight can be a big driver behind sales. An experiment featured in the report found that one store experienced a 40 per cent boost in sales after increasing natural daylight.
Other stores have found similar results with daylight experiments, including American giant Wal-Mart. Back in 1993, the retail company developed a prototype green store to see what impact certain environmental design features would have. In one prototype outlet, half of the building was lit through natural daylight, while the other half featured indoor lighting fixtures.
Analysis and tracking showed that the departments in the daylit areas had much higher sales per square foot than other artificially lit areas. These sales were also higher than in the same departments at other stores without natural light.
Maximising the potential of daylight through design
Retailers can clearly benefit from incorporating more natural lighting sources, but that does not mean they should strive to look like fish tanks. Just as many gym-goers hate working out in front of large, see-through windows, shoppers do not want to feel like they're on display or being watched by everyone passing by.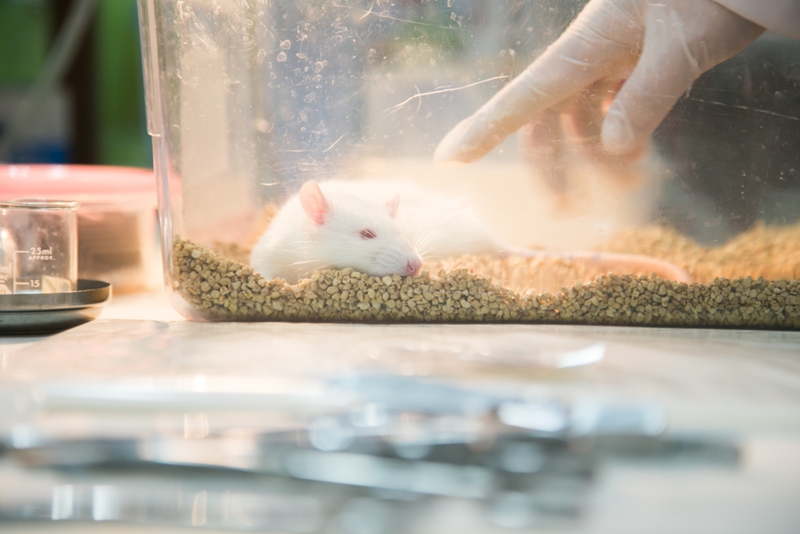 To gain the benefits of natural lighting without making customers feel like lab rats under observation, retailers must strike a balance between light penetration, visibility and aesthetic appeal.
Certain design elements, such as Locker's woven wire, can provide privacy while allowing for optimal levels of profit-generating natural light. A loose weave in a wire curtain can add character to a store, let through an ample amount of sunlight and provide a visual barrier for shoppers' peace of mind.